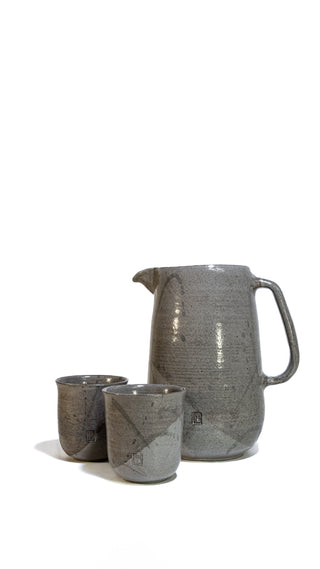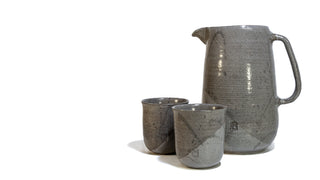 PandO Ceramics
Handmade tableware from Hallein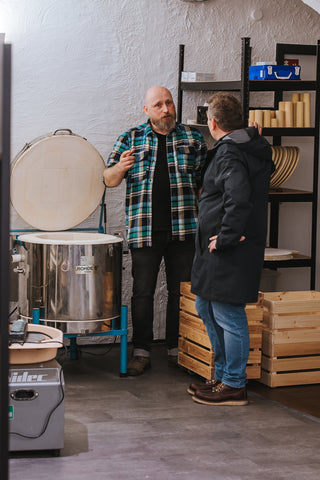 The ceramic workshop in Hallein
Welcome to the pottery workshop of Petra Waltenspiel and Oliver Eschmann.
Your ceramic specialists in the province of Salzburg.
Here in the middle of Hallein's old town we make handmade tableware and decorative objects out of stoneware. Explore our pottery in our showroom, get advice on tableware and ceramics, or look over our shoulder as we work.
Our range of products and services
Custom work
You have an idea for your own tableware or vase? You have a restaurant, bistro or café and are looking for special pottery for your guests? Please contact us. We will be happy to assist you and develop your desired pottery together with you.
Collections and small series
In addition to our collections, you will find a selection of small series and individual pieces in our showroom in Hallein. We look forward to your visit.
course offer
You are interested in pottery and everything that goes with it. Have you always wanted to make your own ceramics or would you like to take your skills to the next level?
We offer individual pottery courses, tailored to your needs.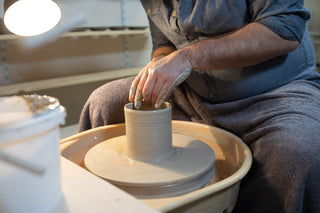 Experience something special with handmade tableware
Good food deserves good tableware. Food enjoyment does not only take place on the tongue and the palate. Enjoyment, especially when shared with friends and family, becomes a special experience with tasteful ceramics.
Enhance your culinary experience with handmade tableware from PandO Ceramics.
Experience PandO ceramics
Our tableware is used in the following companies: